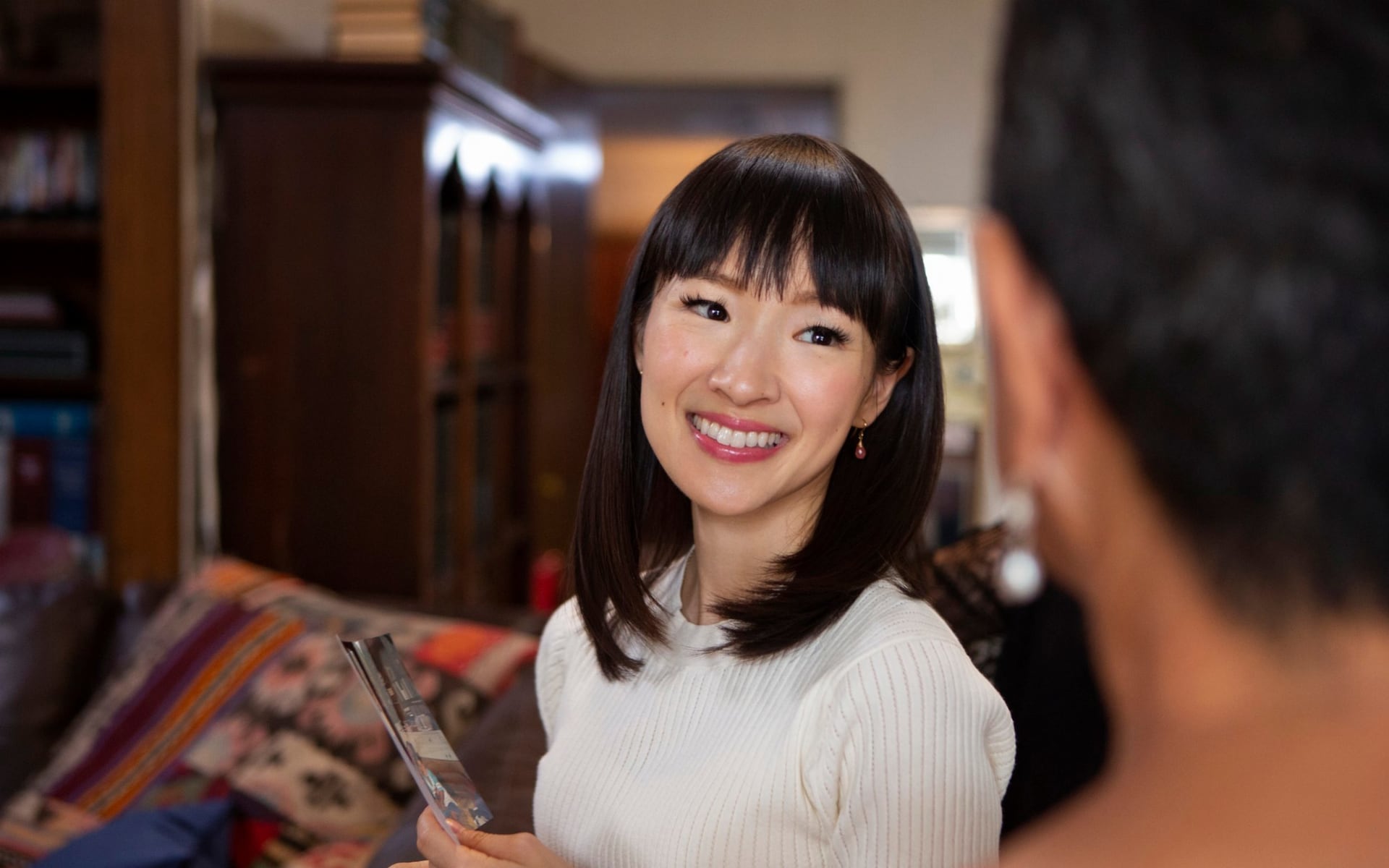 THE DAILY TELEGRAPH
Sometimes, a cultural phenomenon arrives at so apt a moment that it feels inevitable. In the case of Marie Kondo, this certainly seems to apply. As we approach the end of a decade in which buying stuff became as easy as the click of a mouse, we find ourselves overwhelmed by our possessions. Realising that - surprise! - they can't make us happy, we are seeking answers elsewhere.
BLACKLANE blog
Applying the KonMari Method™ when packing your suitcase.
SEAT collaboration
SEAT reveals 3 simple steps that will revolutionise packing your car for the holidays: De-clutter, Pack Smart and Categorise, teaming up with KonMari consultant Aline Lau to help minimise pre-holiday stress.
BBC Radio 4 - Woman's Hour
As many of us contemplate tackling that horrible cluttered wardrobe, tidying our bookshelves, or finally hoovering behind the sofa, Lauren and guests reflect on cleaning and tidying. Writer and podcaster Emma Gannon is feeling good, having just sent 18 bags of unwanted stuff to the charity shop. Laura Humphreys - despite some initial regret over the paleo egg muffin she ate for breakfast - reflects on how Victorian ideas about cleaning still influence us today. Aggie MacKenzie - national cleaning icon for How Clean Is Your House - confesses to some serious lapses; and Aline Lau, the first certified KonMari consultant in London reveals how she only ever needs to spend ten minutes tidying up.
Global Action Plan - The Joy of decluttering
"Our afternoon with Aline was over too soon, and I can't emphasise enough how enjoyable it turned out to be — re-living great memories and saying goodbye to lots of stuff." - Rachel Marsh
The Art of Tidying workshop
Marriott Hotels invites Aline Lau to pass on her wisdom at the County Hall Hotel. The effortless task of keeping orderly can have a transformative effect on wellbeing, whether at home or in a hotel room whilst traveling.